LED Lighting Must-Haves for Going Away to College
|
There's a long checklist of to-dos and to-buys for leaving the nest and venturing out into the world. This list of LED dorm lighting ideas and LED gifts for college will make life away from home easier, safer, and even prettier!
Desk Lighting: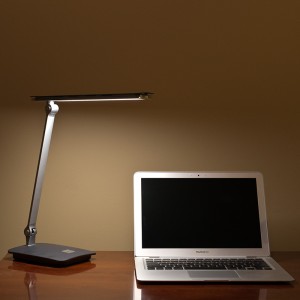 An inevitable part of college is the all-nighter. Besides the usual essentials (caffeine, books, and more caffeine), those late-night study sessions are going to require something so crucial that—without it—no work would get done. It's light! The long-lasting LED desk lamp is great for any night owl, and it offers a lot in the way of customization. Four dimming levels (up to 170 lumens) are available at the tap of its touch-activated button, and the sleek LED lamp is fully adjustable for the perfect amount of light right where it's needed.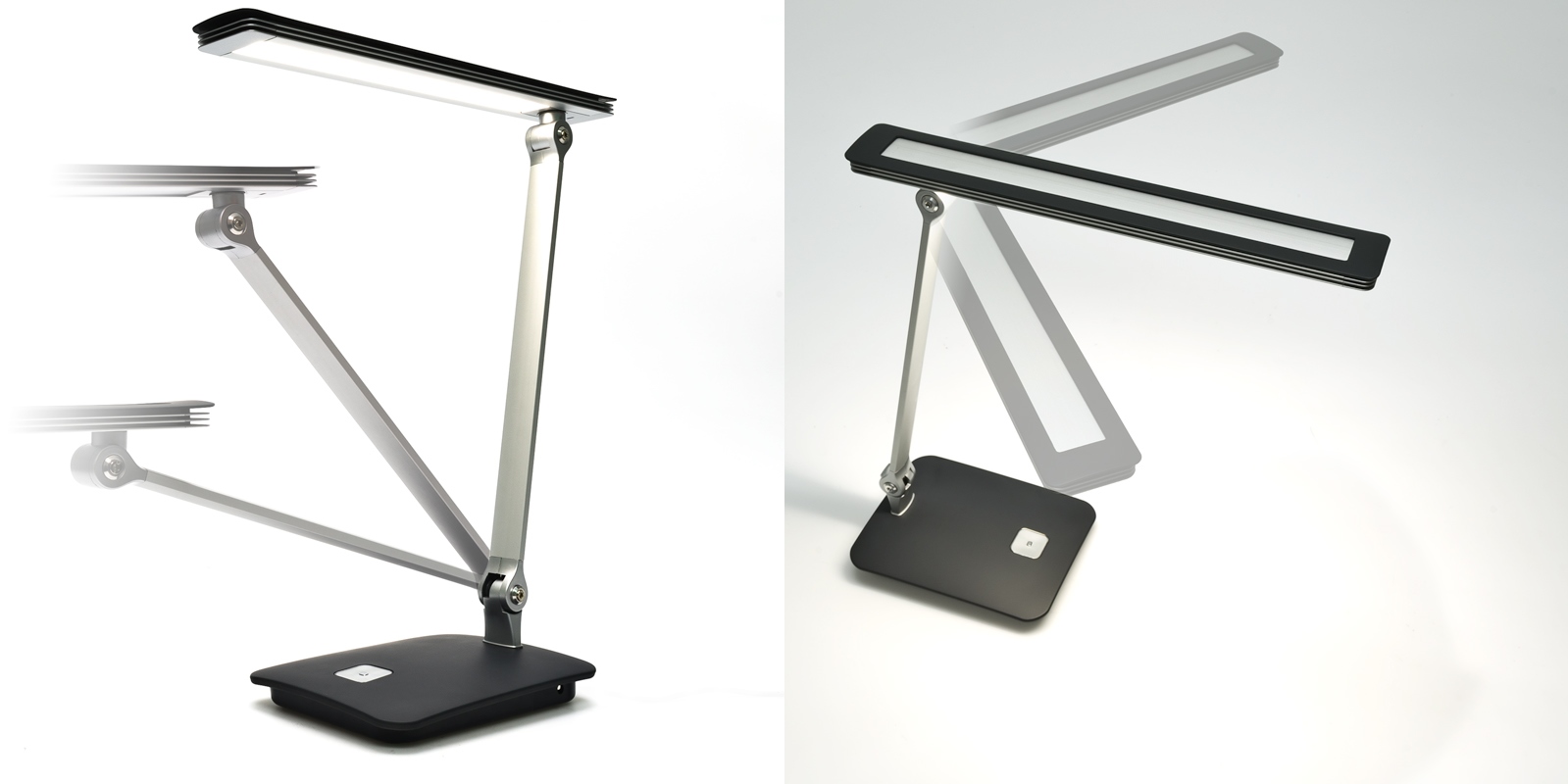 Shelf, Bedside, and Closet Lighting: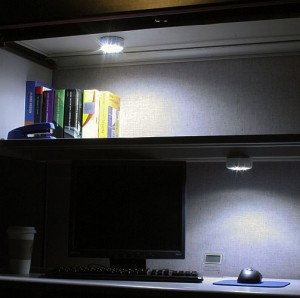 You're returning to your dorm late, and you need to see, but your roommate is sleeping. There's an easy fix for this: LED stick-up lights. These battery-powered, portable light fixtures can be hung or mounted with screws or double-sided adhesive anywhere they're needed—dark closets, desk shelves, near a bed, etc. Different styles are available, such as touch-switch, motion-sensor, and even sound-activated red/green/blue stick-up lights. Each style has different features, including mode selection and set dimming levels. These LED lights emit just the right amount of illumination for any situation where an overhead light would be too much.
For the Car: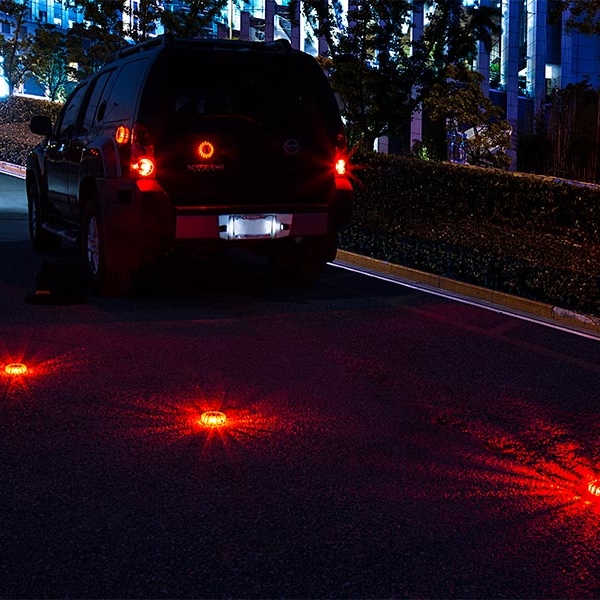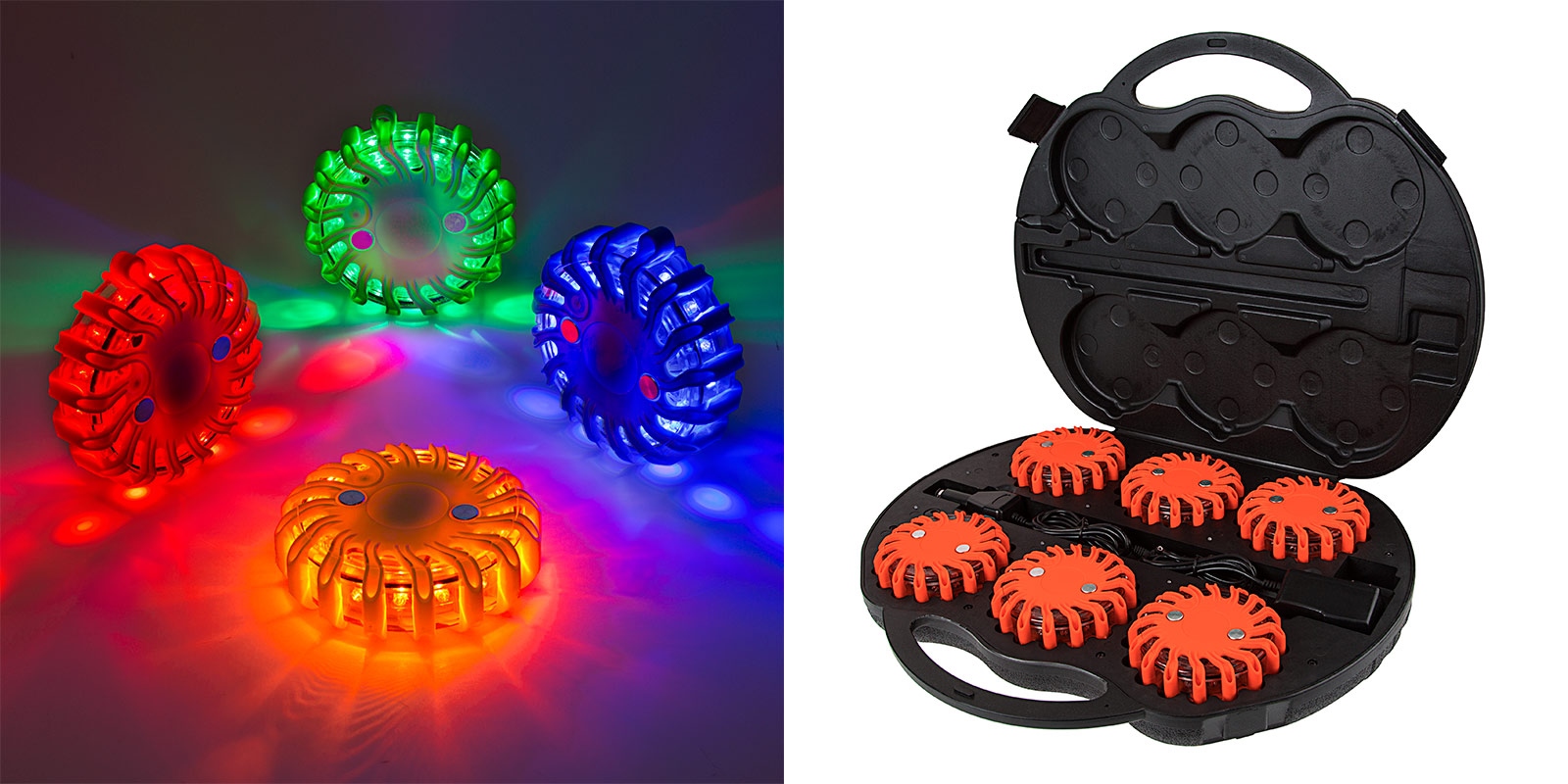 Being a long way from home doesn't come without its risks. Flat tires and breakdowns happen every day, and it's best to be prepared for them. Rechargeable LED Road Flares can come in handy during situations like these when you, your car, or both are stuck on the side of the road at night. The durable safety flares are available in blue, green, amber, or red colors and have multiple flash patterns to choose from. They have magnetic bases for simple vehicle mounting and are available as single flares or in a six pack with a carrying case charging station.
A Little Pizzazz: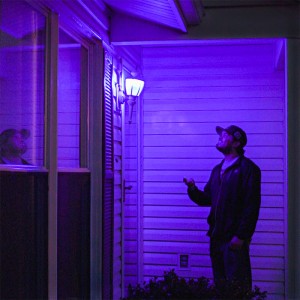 Going away to school isn't all homework and tests; there's going to be some fun in the mix, too. LED smart bulbs are a great way to add a touch of flare to dorm rooms or apartments. The RGBW LED smart bulb replaces standard A19 globe bulbs and is designed to fit medium screw base sockets. It emits multicolored and white illumination and comes with a touch-color remote to control color, brightness, and nine dynamic fade/flash patterns. The long-lasting LED bulb can also be controlled with an Apple or Android smartphone or tablet with a Wi-Fi Controller Hub (sold separately).
For the Bike: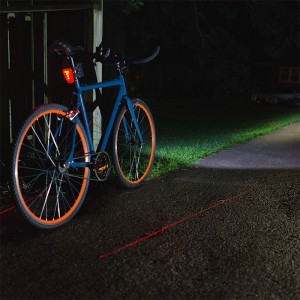 Visiting any college campus will show that a large group of students choose bikes as their method of transportation. For those who choose to ride, there are LED lighting options to ensure visibility to and from the bike. The rechargeable LED bike headlight emits more than enough illumination—570 lumens—to be easily seen around campus and has high, medium, low, and strobe settings. The LED bike tail light emits eye-catching red illumination in constant or strobe modes and projects two lasers onto the ground for added visibility.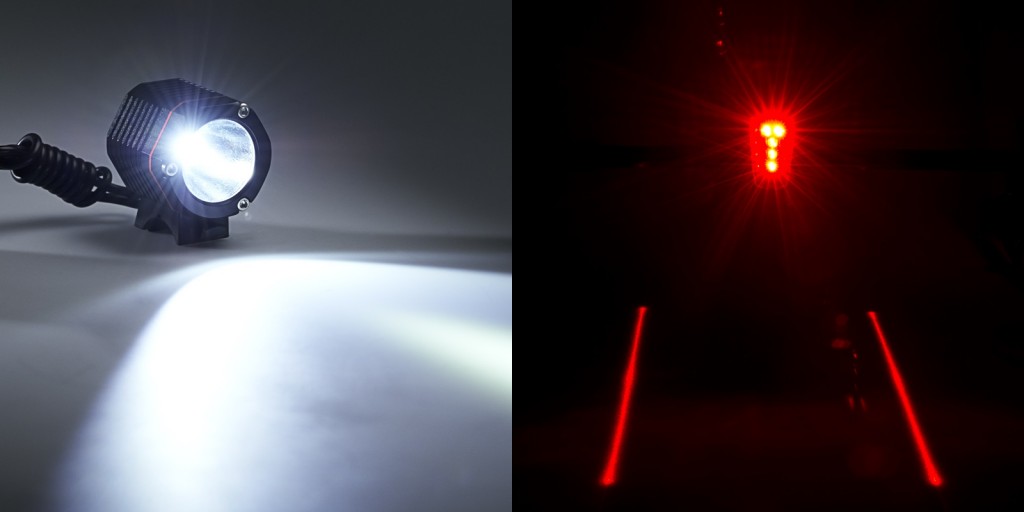 Out and About: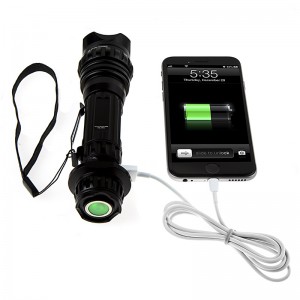 Between going from class to extracurricular activities to part time jobs, there's going to be a dark path along the way. The REDLINE® Select RC™ LED Flashlight  by NEBO not only provides powerful illumination and a 4x adjustable zoom, but it also serves as a USB charging device for cell phones and other devices. The heavy-duty, rechargeable flashlight can last for up to 8 hours and offers four primary lighting modes: high, medium, low, and strobe.

Decoration: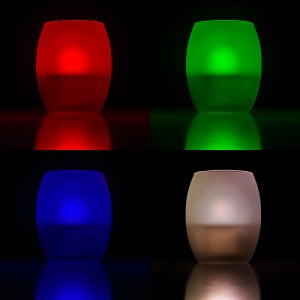 Part of moving out of mom and dad's house is developing your own style. With a new dorm room or apartment to spruce up, why not choose a decoration that can change to fit your taste on any given day? The RGB LED candle light comes with a frosted vase and a wireless remote to adjust colors. Choose between 12 static colors or a dynamic color-changing option, pick either stable or realistic flicker mode, set the light to one of two different timer options, and enjoy.