LED Under-Cabinet Lighting Fixtures Provide Long-Lasting, Dimmable Illumination
|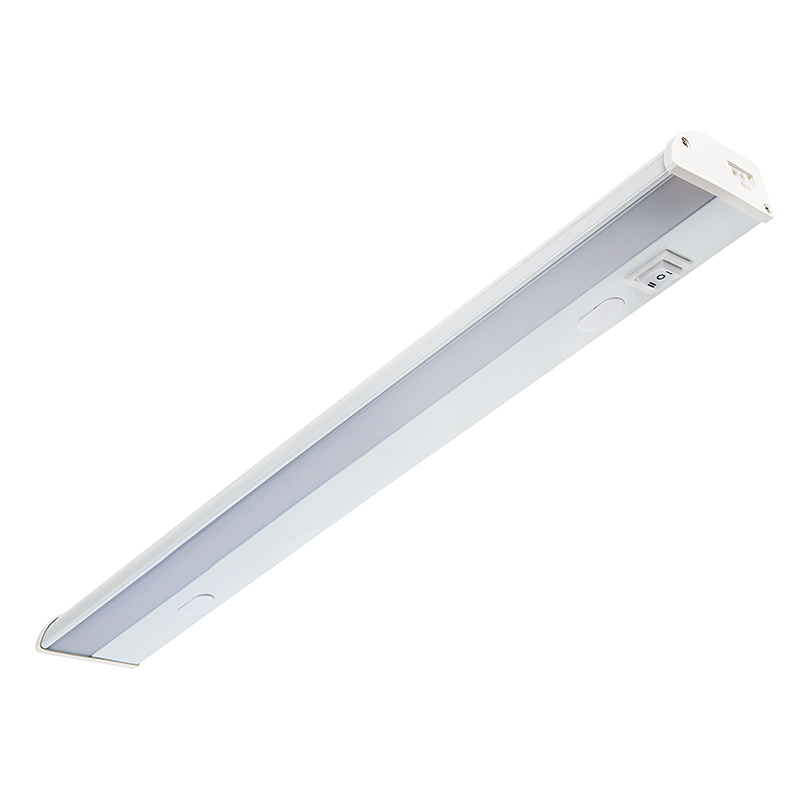 Our new LED Under-Cabinet Lighting Fixture has arrived! This dimmable light provides up to 440 lumens of warm white illumination for cabinet lighting, under-cabinet lighting, kitchen lighting, workbench lighting, bookshelf lighting, and more. The LED fixture also has a high color-rendering index (CRI) of 82 to show the true colors of objects and surroundings.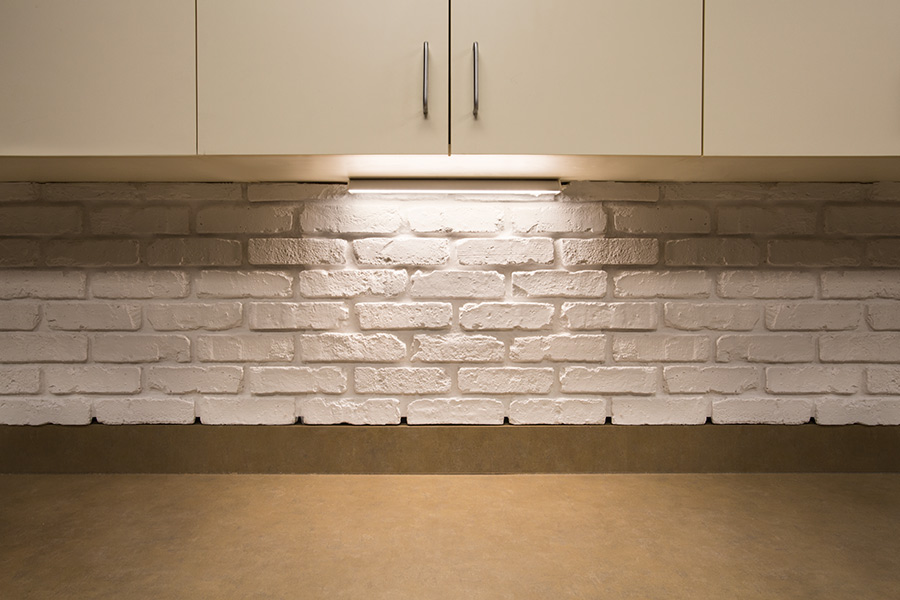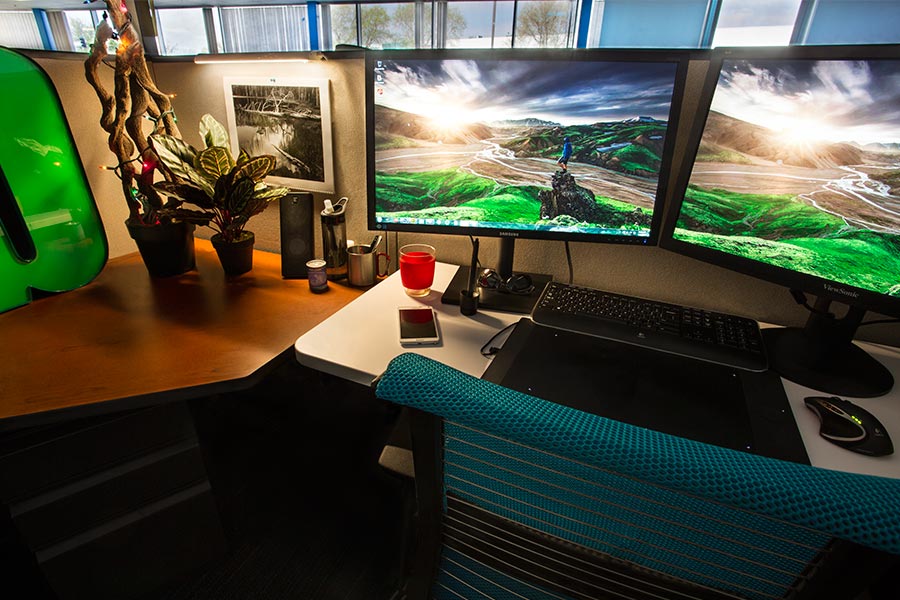 A rocker switch allows for two levels of light, but the fixture can also be dimmed with an electronic low-voltage (ELV) dimmer. Up to 10 under-cabinet fixtures can be joined in a series with our interconnect cables. The low-profile white aluminum fixture has 120V AC operation and is designed to last 30,000 hours—three times longer than equivalent fluorescent fixtures.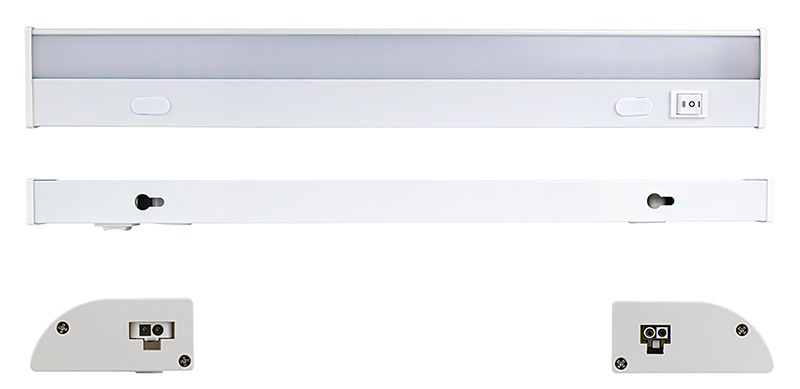 For technical questions, don't hesitate to call us toll free at 866-590-3533. Our customer service and technical support teams are available from 8:30 a.m. to 8 p.m. CDT Monday-Thursday and 8:30 a.m. to 4 p.m. CDT on Friday.