Flexible LED Tailgate Light Bars: Easy Installation. Increased Visibility.
|
Our new LED Tailgate Light Bars are here! The flexible LED strip lights function as brake, running, reverse, turn, and hazard warning lights for trucks, SUVs, and Jeeps. They're available in 48- and 60-inch lengths and are designed to increase the visibility of your vehicle.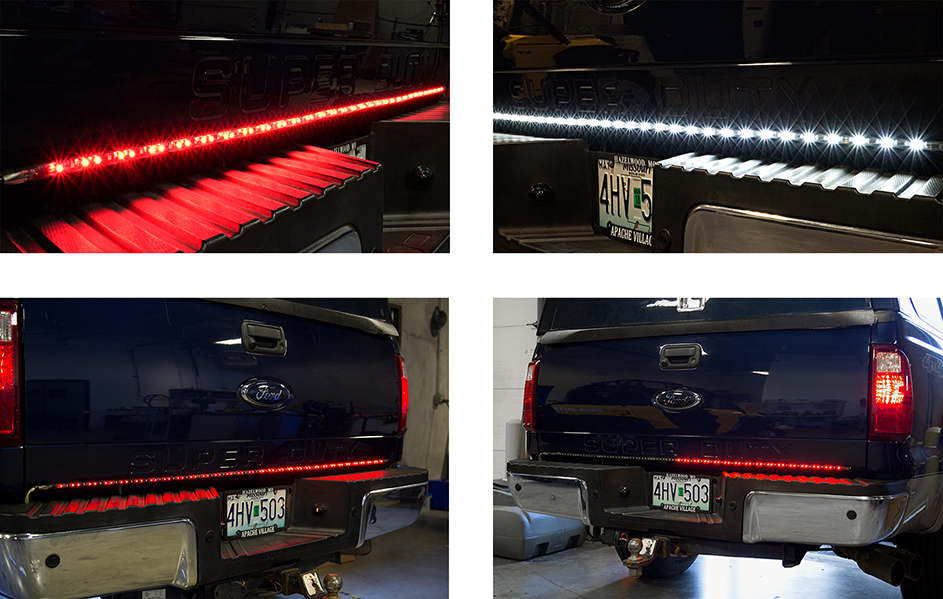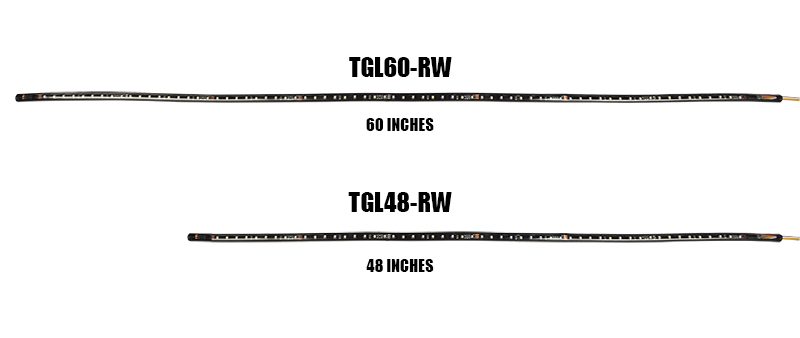 The weatherproof LED Tailgate Light Bars operate within a 12-14 VDC range. Each light has a 4-pin trailer connection harness and strong adhesive backing for easy installation. For reverse light functionality, it's necessary to splice into existing vehicle reverse light wiring. Mounting clips and screws are included for added security.