Compact LED Flood Lights: Large-Scale Home/Landscape/Industrial Lighting
|

We're excited to offer a new line of LED flood lights in 30, 50, 80, 100, 150, and 200 watts with various color temperature options. The durable, compact flood lights can be used for many landscape and industrial applications, including parking lot lighting, billboard lighting, tree uplighting, flagpole lighting, and architectural wall washing.
These LED lights emit from 3,500 to 25,000 lumens of illumination in a wide 120-degree beam pattern. They're available with warm white, natural white, or cool white LEDs and are designed to last three times longer than HID fixtures.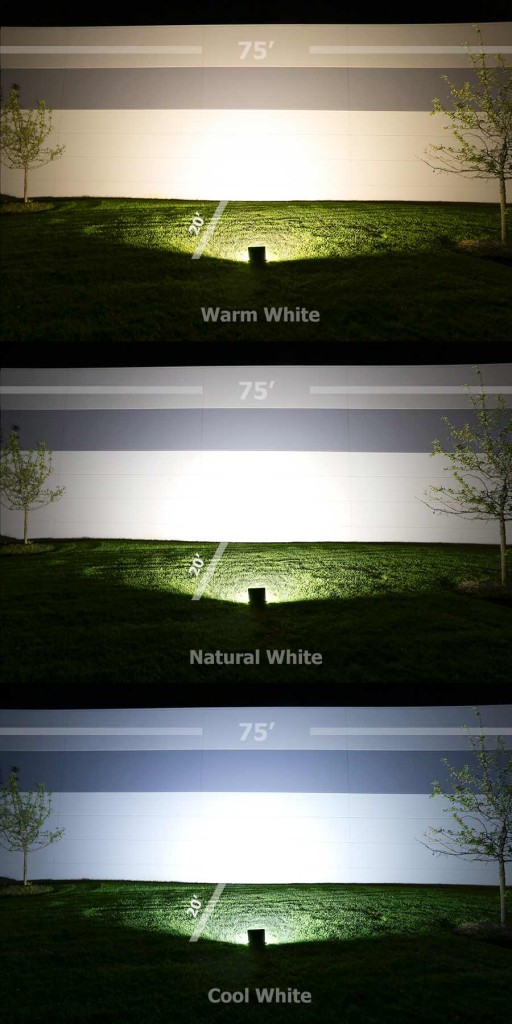 Each durable, weatherproof flood light has a die cast aluminum housing with an integral LED-cooling heat sink and a tempered glass lens. The LED flood lights are also equipped with UL-Recognized constant-current drivers and adjustable brackets that allow for illumination where it's needed.