Christmas Crafts Using LED Lights
|
If you want to change up your Christmas decorations or just add some new ones, we have some great DIY ideas. These Christmas crafts use our LED fairy light strings and submersible color-changing LED tea lights. They're easy, fun, festive, and allow you to create your own unique decorations. Use these ideas, or let your imagination run wild with Christmas craft ideas of your own.
Fairy Lights:
LED fairy light strings are battery powered and are available in cool white, warm white, blue, green, yellow, red, and multicolor. These 13-foot string lights are perfect for creating Christmas crafts or adding LED lighting to any decorations. They're designed to last 25 times longer than traditional incandescent Christmas lights and are even submersible (battery pack is not).
Wreath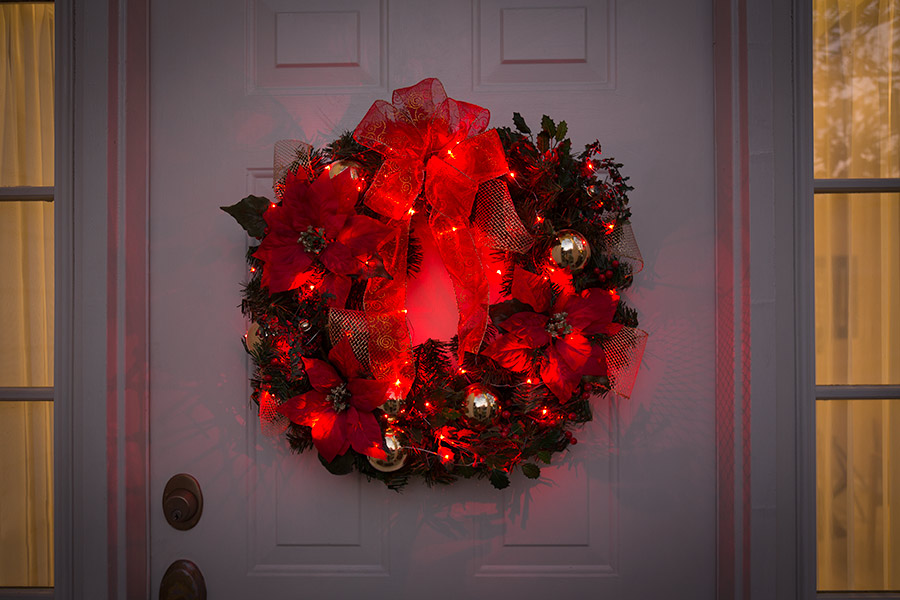 Because these LED fairy lights are battery powered, you can easily create a lighted wreath without having to worry about hiding cords. Simply weave the lights into your wreath, and secure the battery pack to the wreath itself or to your door with double sided adhesive or Velcro tape.
Christmas Tree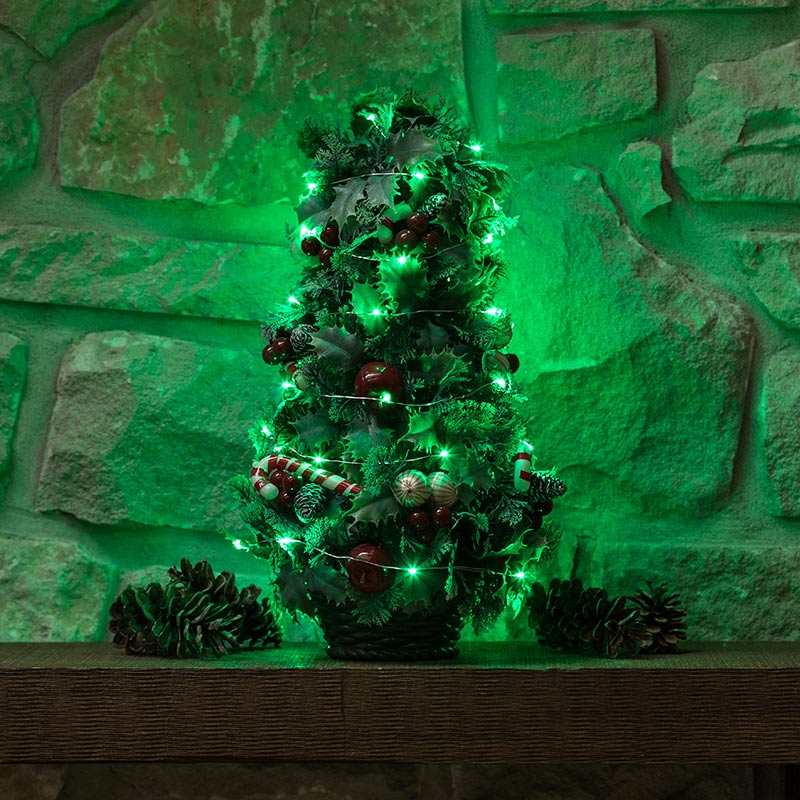 Wrap your favorite color LED fairy lights around a small Christmas tree, and move it anywhere you like. Hide the battery pack in your tree base, under the tree skirt, or behind the tree.
Christmas Decor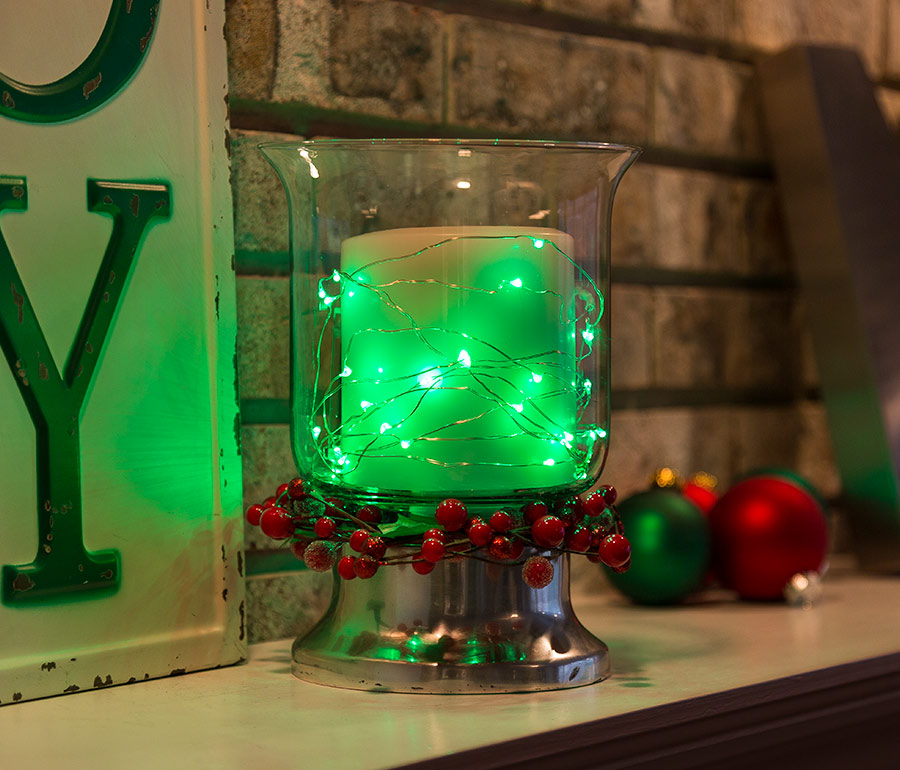 Add LED fairy lights to decorative Christmas vases or bowls. Weave them into pine cones or around candles, and use them anywhere in your home.
Color-Changing LED Tea Lights: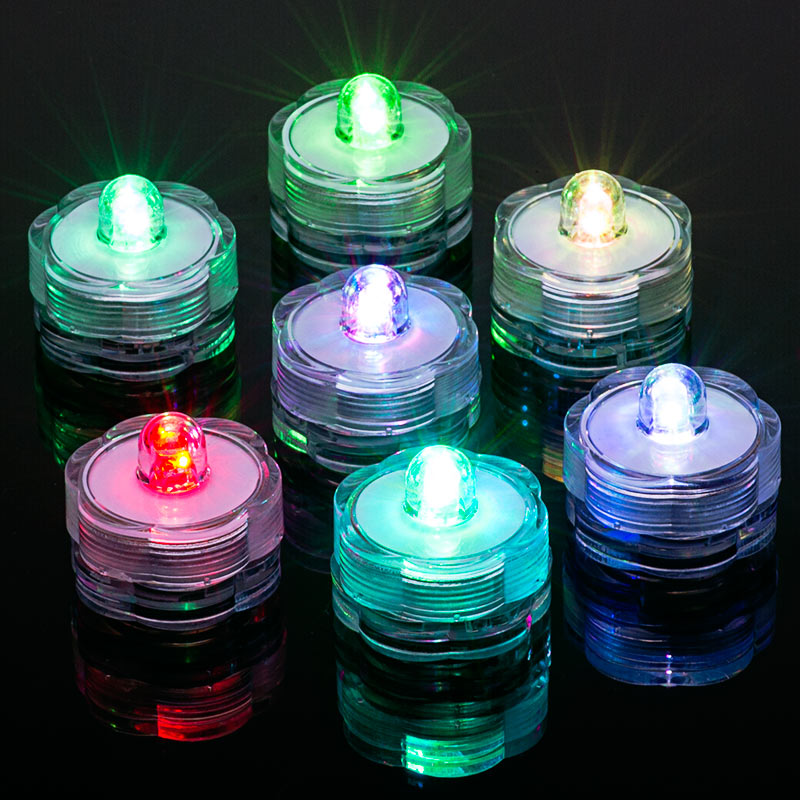 These LED tea lights can be used in countless ways, and they're even submersible. They cycle through a variety of colors and are designed to last 150 hours.
Color-Changing Snowman Ping-Pong Ball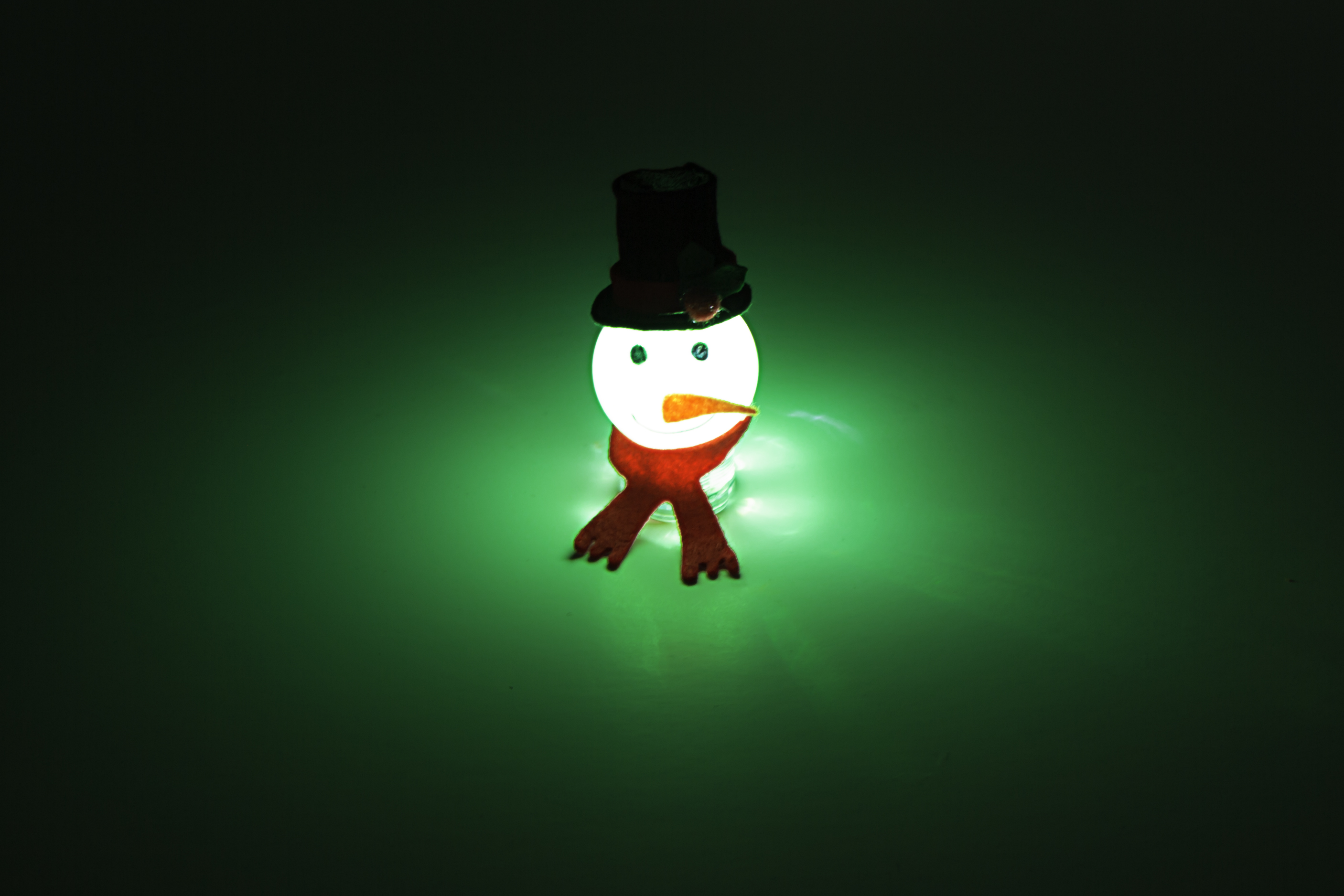 Materials:
Color-changing LED tea light
Ping-Pong ball
Small hat, scarf, and nose
Permanent marker
Super glue
Knife
This cute little Christmas craft is quick and easy to do, and it's great for kids. You'll need a small hat and scarf for the snowman and either orange paint or a piece of orange felt for his nose. I purchased a build-your-own ornament kit from Michael's and used the hat, scarf, and nose that came with it. Cut an X in your pingpong ball, and place the ball on the LED tea light. Use a permanent marker to draw his eyes and mouth, and then glue on his hat, nose, and scarf. Create a Ping-Pong ball Santa Claus, Rudolph, or elf to go with your snowman.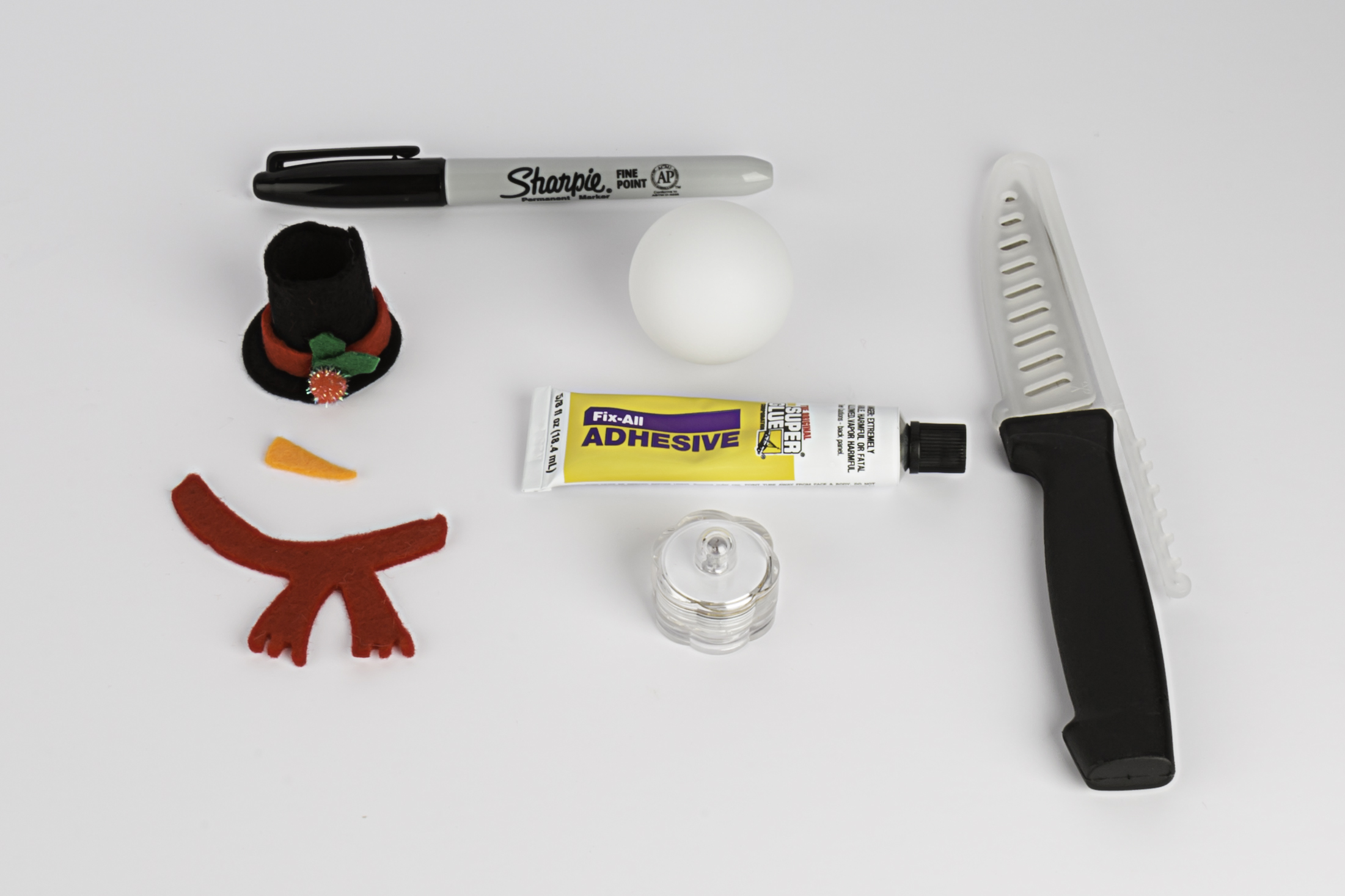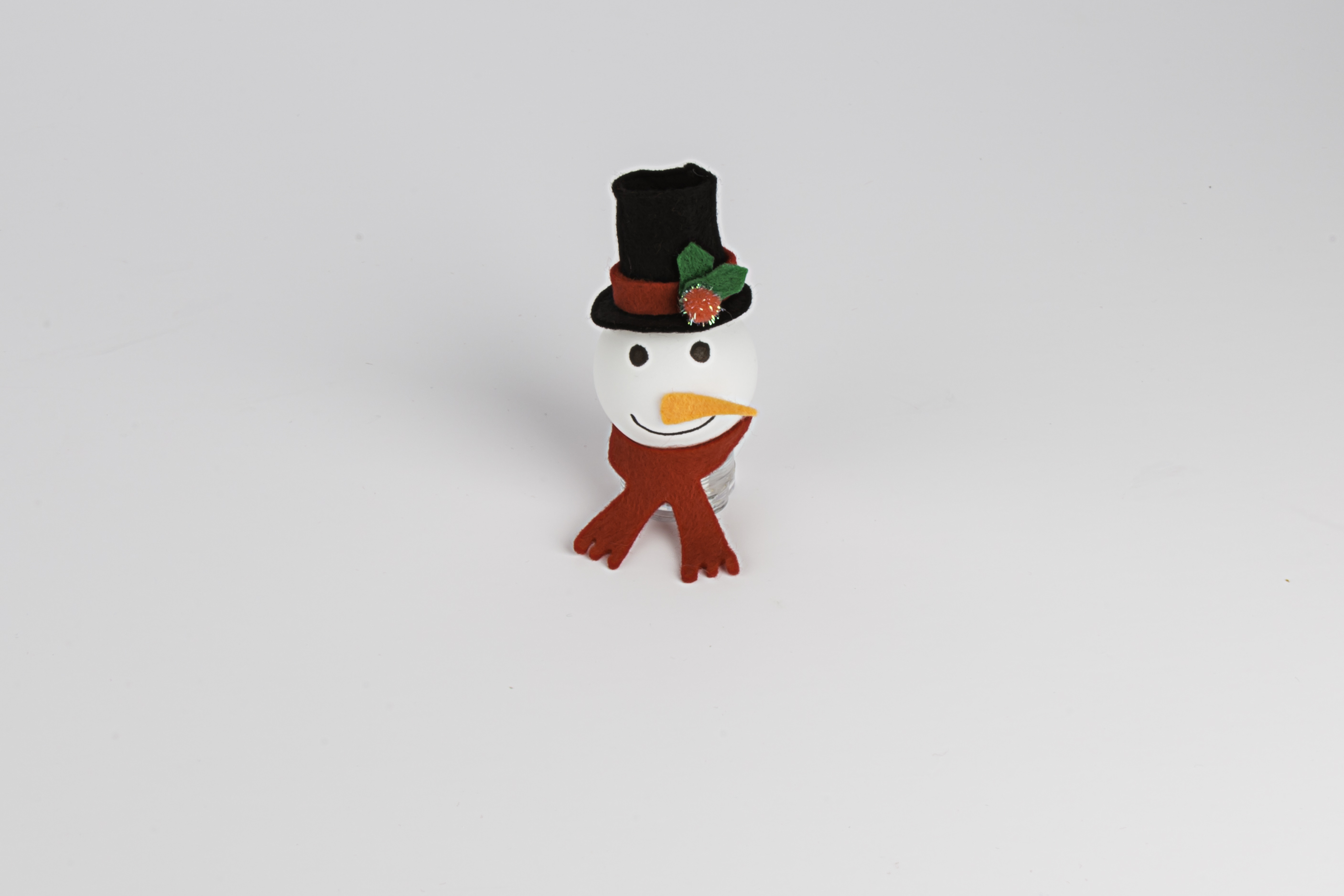 Decorative Christmas Cones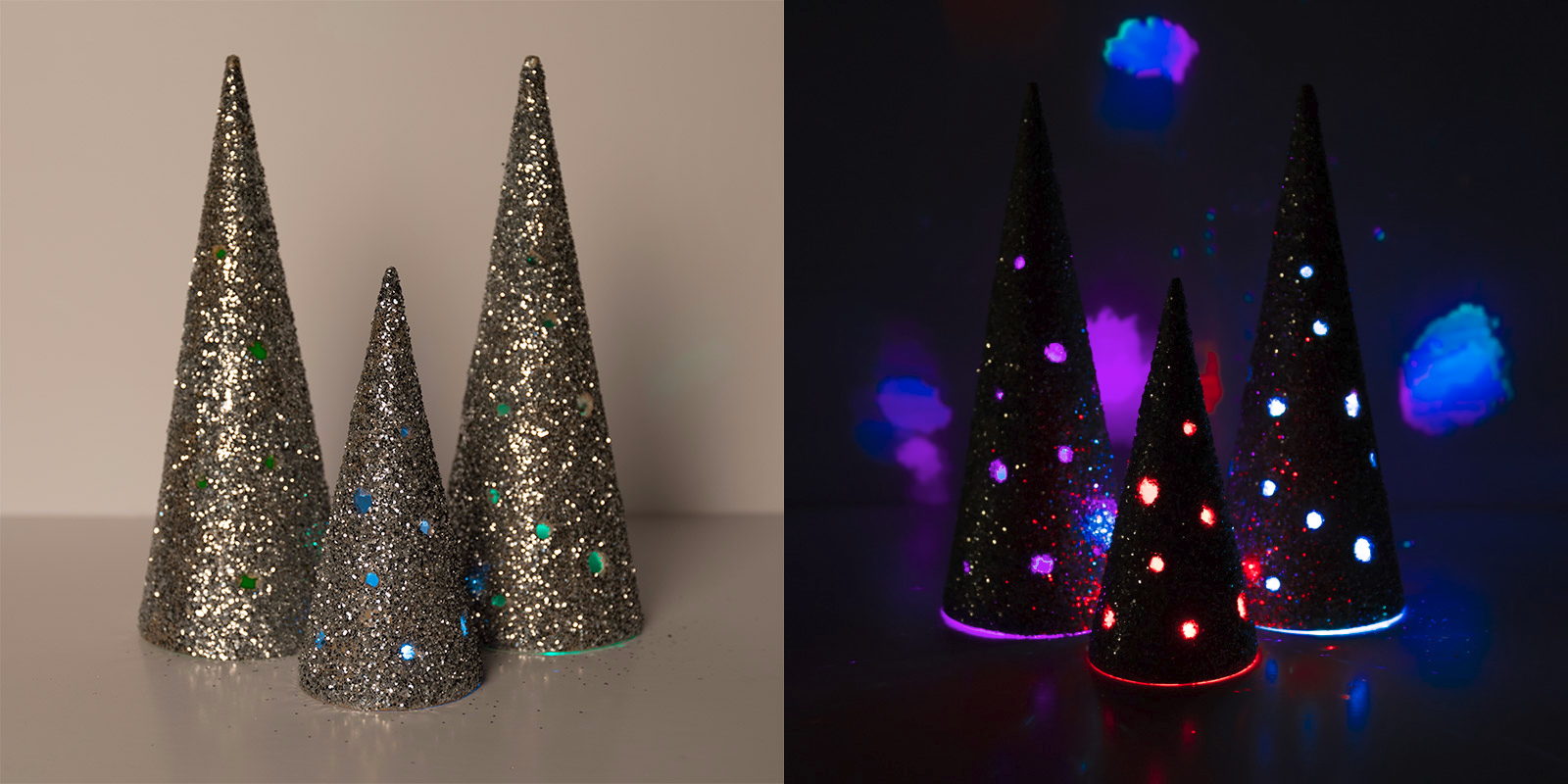 Materials:
Color-changing LED tea lights
Paper-mache cones
Mod Podge (or any glue)
Paint brush
Glitter
Drill
Drill bits in varying sizes
This project takes a bit of time, but it's well worth it once you're finished. You can find paper-mache cones in varying sizes online or at any craft store. Once you have the cones, drill holes in them. I used several different drill bit sizes. Next, you'll want to use a pen or some sort of object to stick into each hole to push excess cone material to the inside. Apply Mod Podge, or any clear-drying glue, to the cones with a small paint brush. Pour any color glitter onto the cones, or roll them in glitter. If you have any bare spots, just apply more glue and glitter to those areas. Place a color-changing LED tea light under each cone, and watch the light shine through!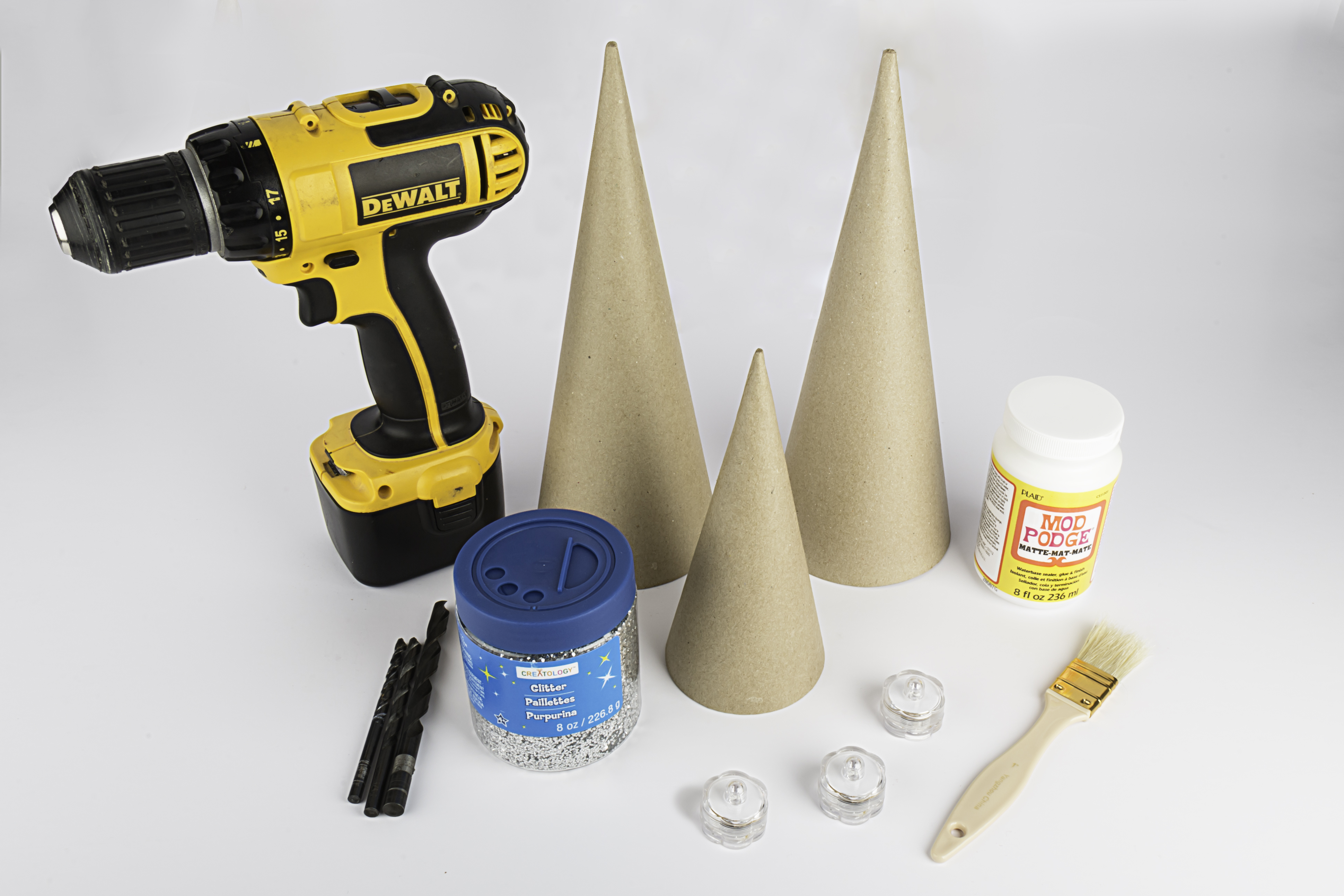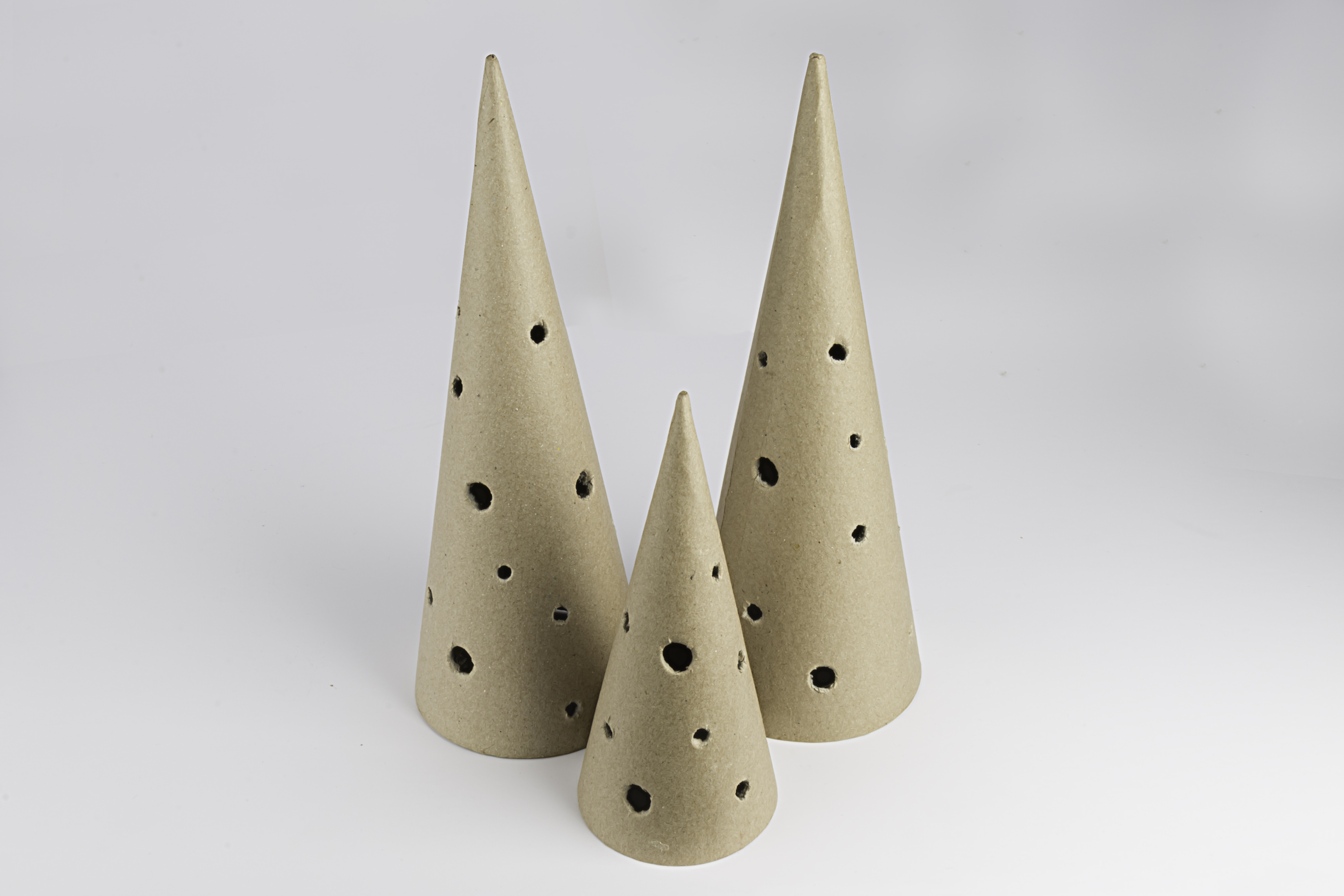 Snowy Lantern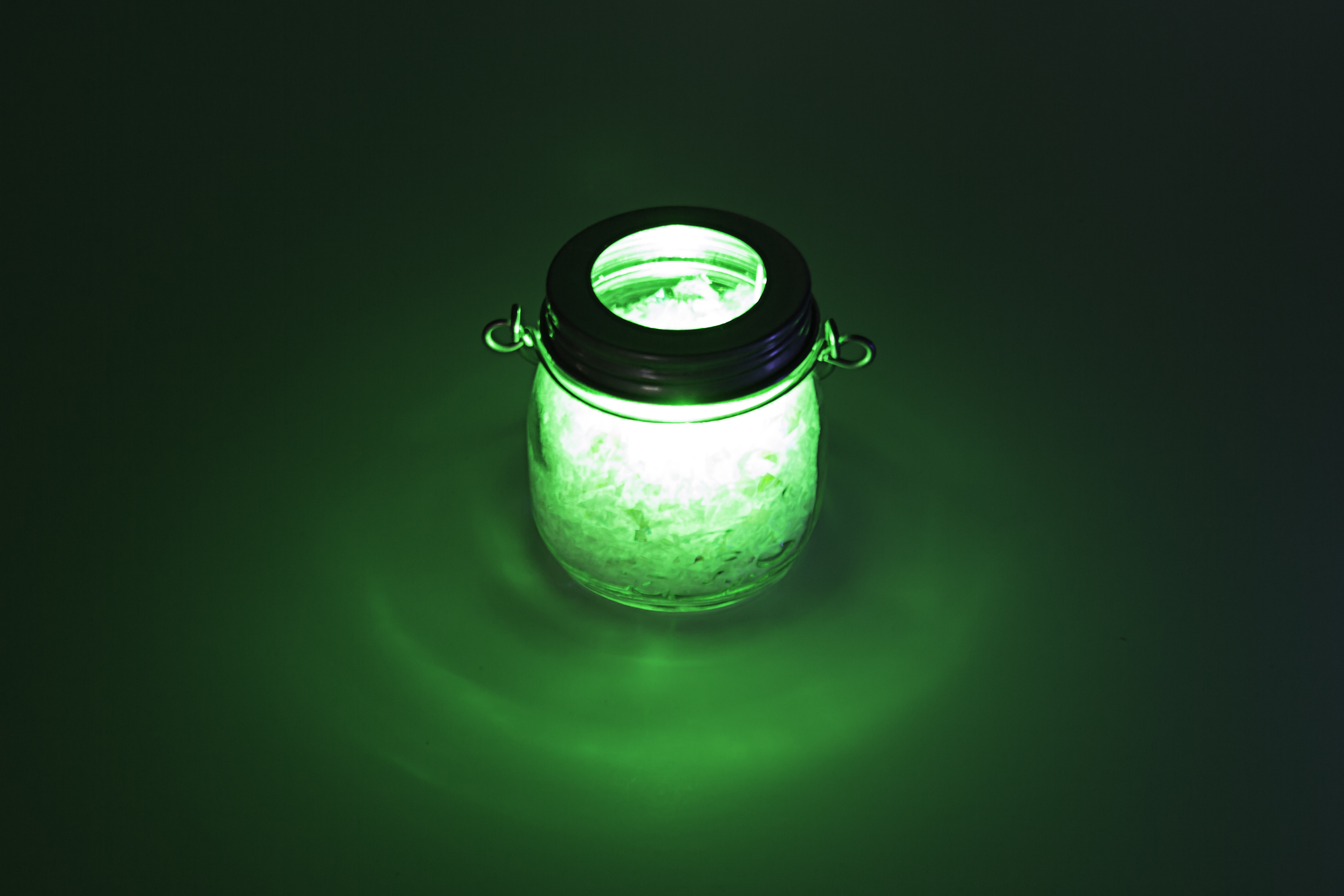 Materials:
Color-changing LED tea light
Glass lantern
Fake snow
This Christmas craft is super simple. I purchased a small glass lantern with a built-in candle holder from a craft store. I filled it with fake snow and added an LED tea light. Hang it from your Christmas tree, use it for a porch decoration, or set it anywhere around the house.