LED String Lights: Brighten up Fall Parties, Backyard Bonfires, and Restaurant Patios
|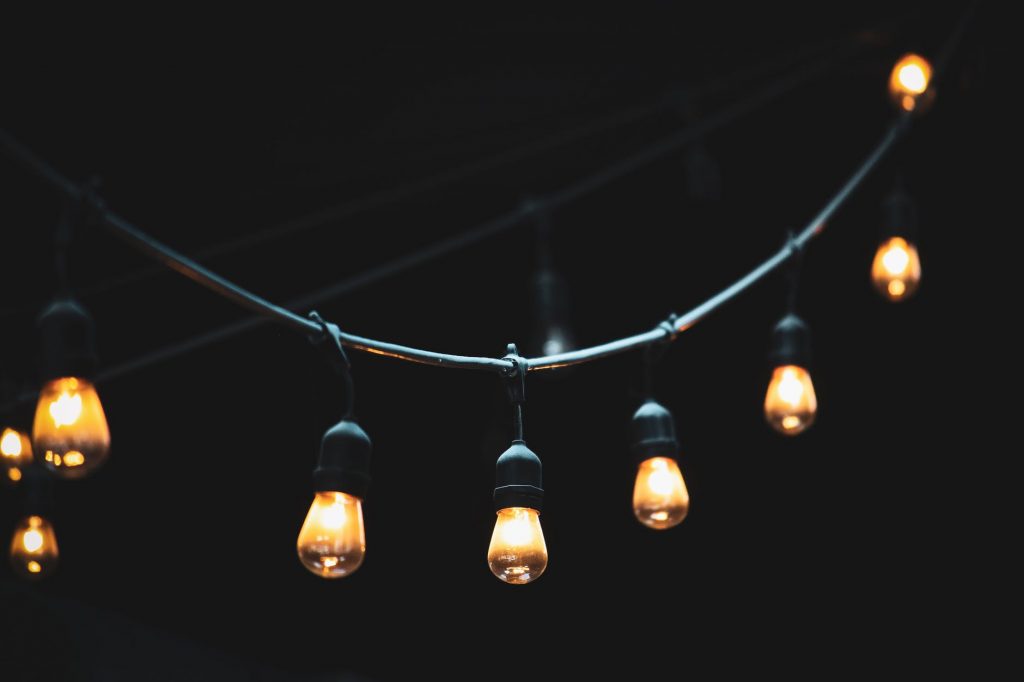 With fall around the corner, evening gets darker sooner, but it doesn't mean you have to go inside. Bonfire parties, with blankets and hot cider, aren't complete without warm ambient lighting. LED String Lights are an easy way to brighten up and decorate outdoor spaces like patios, backyards, gazebos, pergolas, and more.
Features include:

Vintage S14 dual filament bulbs – in either 2200K or 2700K

Plastic lens won't shatter

Decorative pendant mount

Commercial-grade construction withstands indoor and outdoor conditions all year long

Link multiple strands together for long runs of light

Available in 3 length options: 23′, 33′, and 48′
These lights are decorative enough to compliment a simple backyard bonfire or patio party. Yet they're built with the durability to withstand commercial applications, such as outdoor restaurant dining or wedding venues.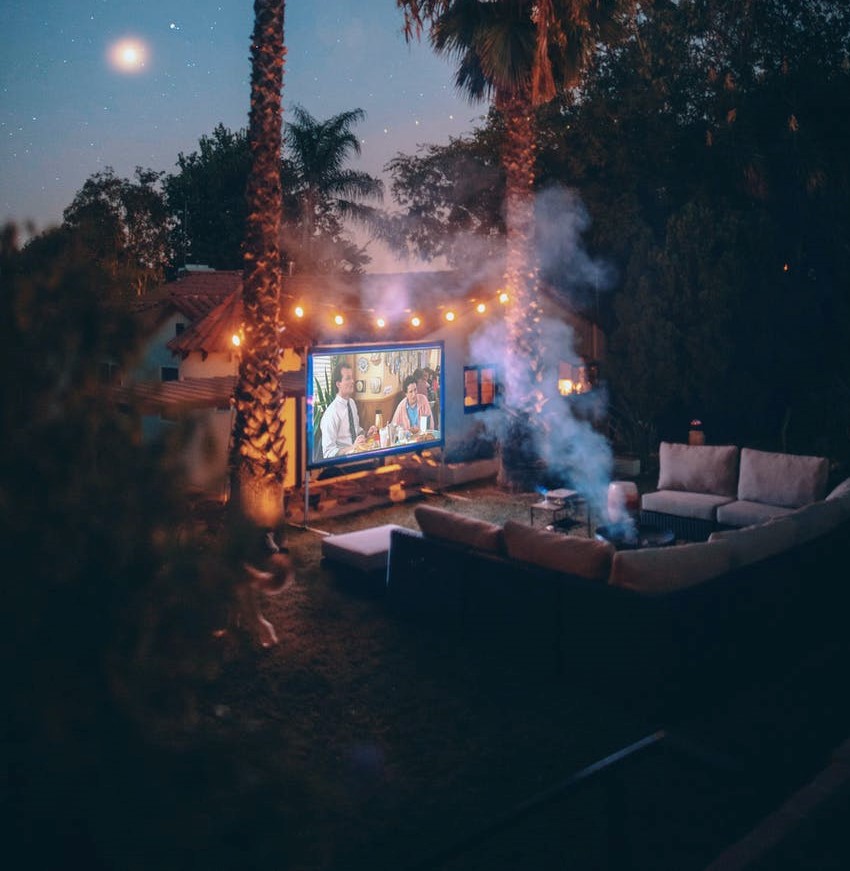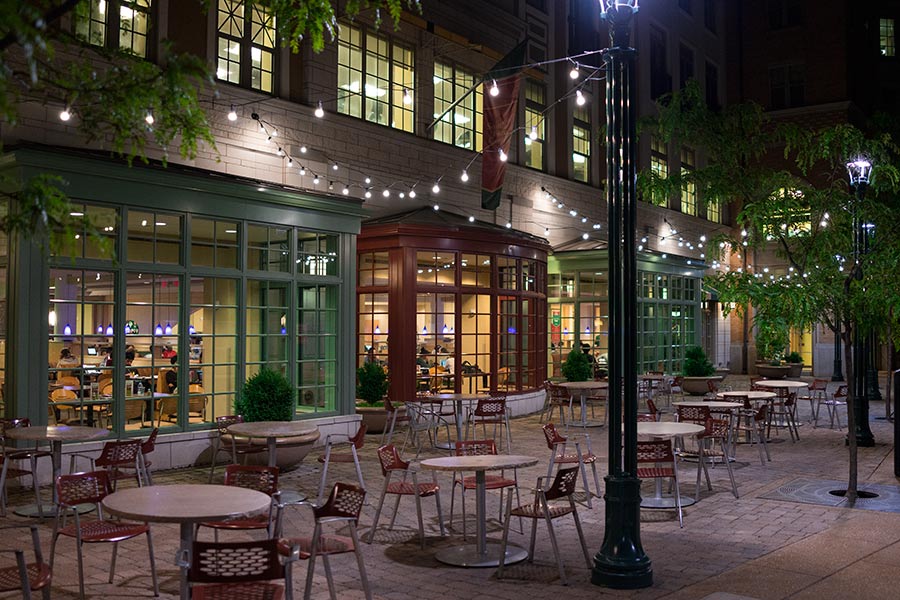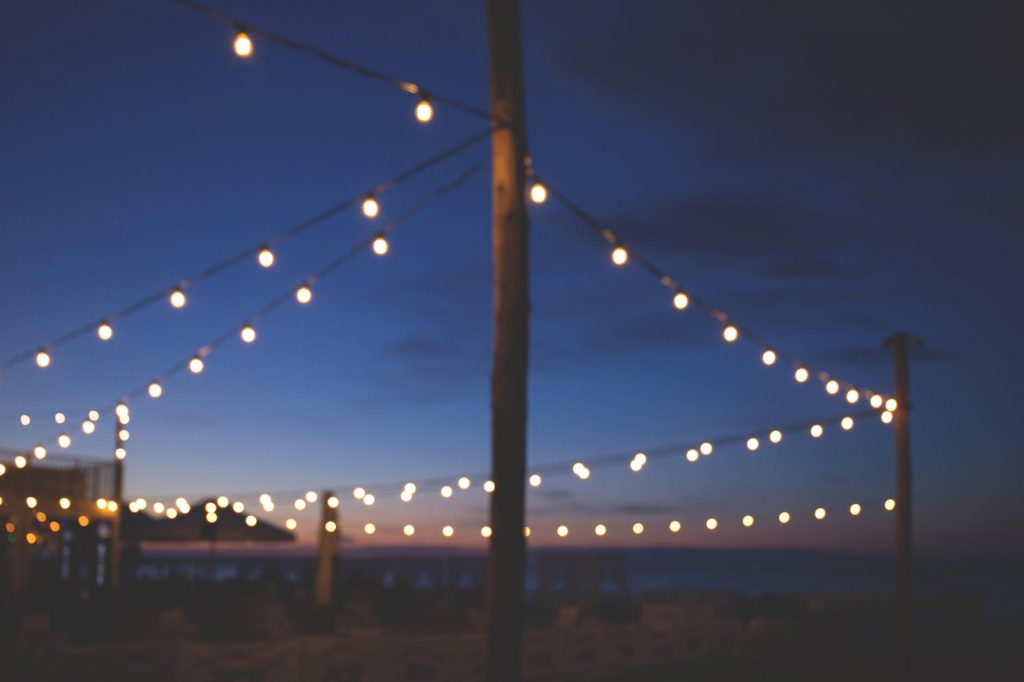 Find lighting solutions for all your outdoor spaces, events, and much more at SuperBrightLEDs.com