Ballast-Compatible LED T8 Tube: An Energy-Efficient Alternative to Fluorescent Tube Lights
|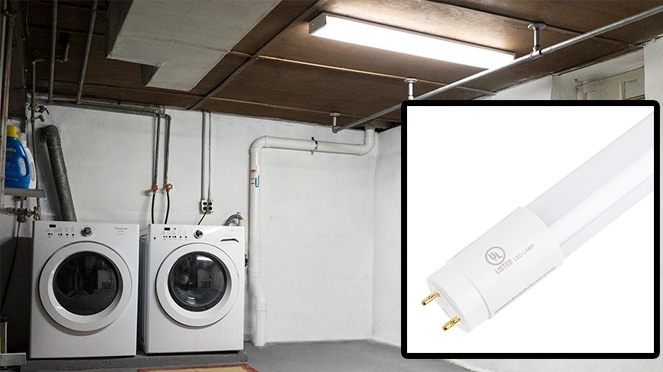 We now offer a ballast-compatible LED T8 tube for office lighting, school lighting, hospital lighting, basement lighting, and more. The energy-efficient F32T8 tube light can be used in direct-wire fixtures or to replace T8 tubes in fluorescent fixtures without removing ballasts. Designed to last 50,000 hours—5 times longer than fluorescent tubes—the LED T8 tube reduces costly repairs, disposal fees, and the need for replacements. This energy-efficient LED light uses just 18 watts of power and is comparable to a 32-watt fluorescent tube light.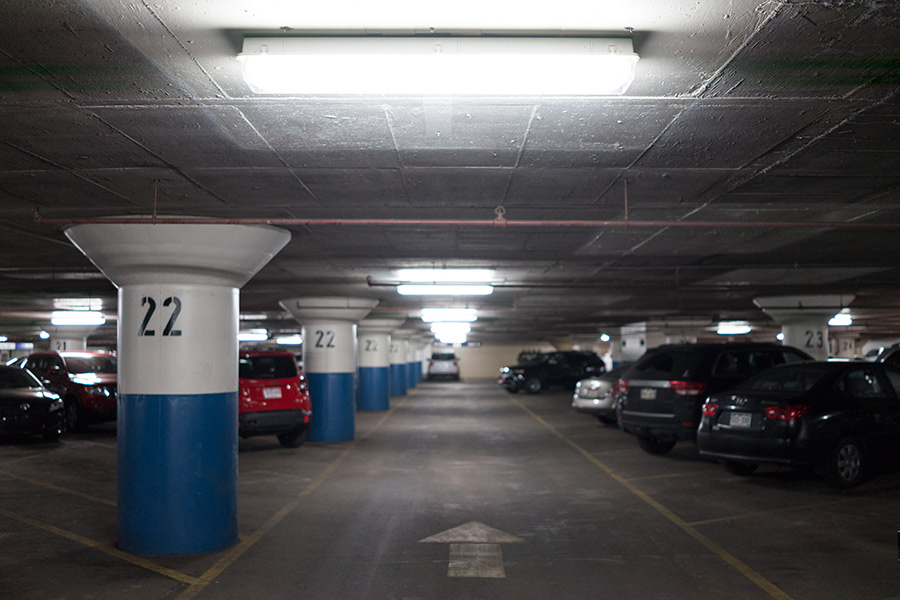 Using 100 powerful LEDs, the 4-foot T8 tube emits 1,900 lumens of natural white (4000K) illumination without the green hue or flickering that is common in fluorescent lighting. The LED tube light operates within a wide 100-277V AC range and has a shatter-resistant glass housing with an internal frosted lens. A five-year warranty protects against manufacturer defects and malfunctions.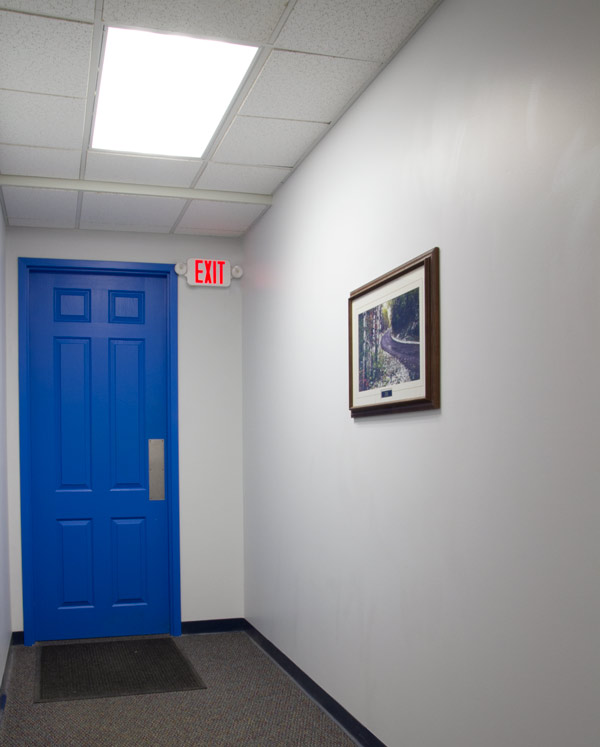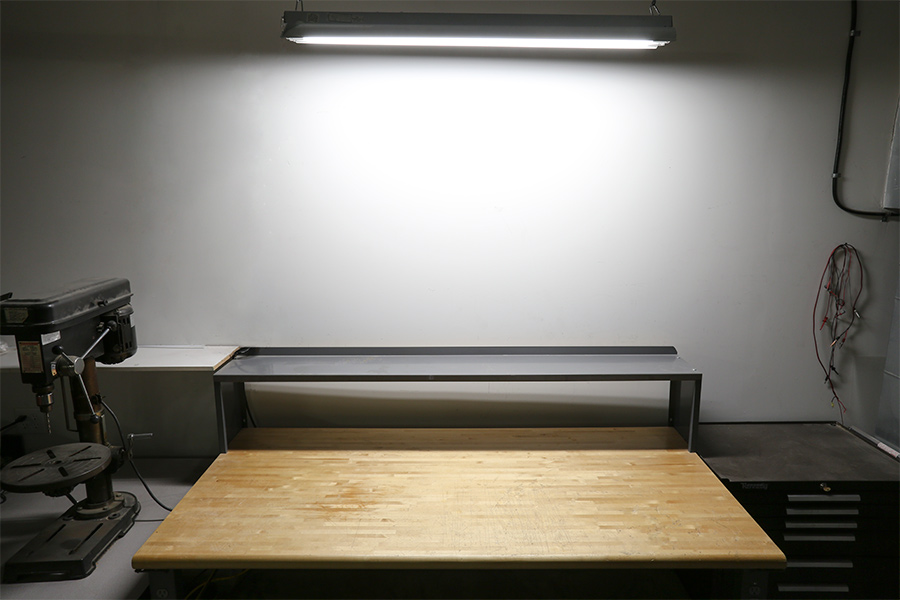 For technical questions, don't hesitate to call us toll free at 866-590-3533. Our customer service and technical support teams are available from 8:30 a.m. to 8 p.m. CDT Monday-Thursday and 8:30 a.m. to 4 p.m. CDT on Friday.