Aimable LED Vapor Proof Lights: Built for Harsh Environments
|
Our aimable, linkable LED vapor-proof lights have arrived! The cylindrical LED fixture is dust tight, water and impact resistant, and can be exposed to chemical vapors without risk of fire or combustion. It's designed for car wash lighting, paint booth lighting, tunnel lighting, commercial laundromats, warehouse lighting, parking garage lighting, and more.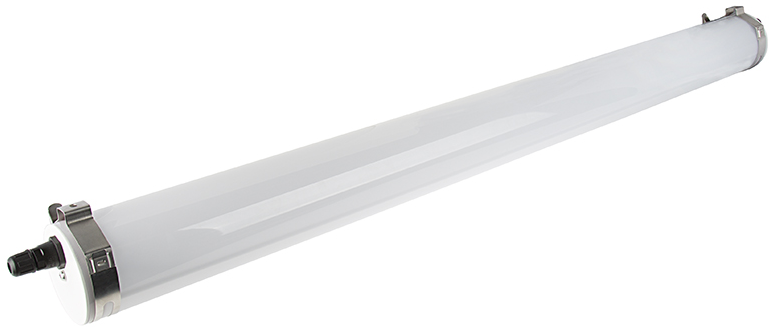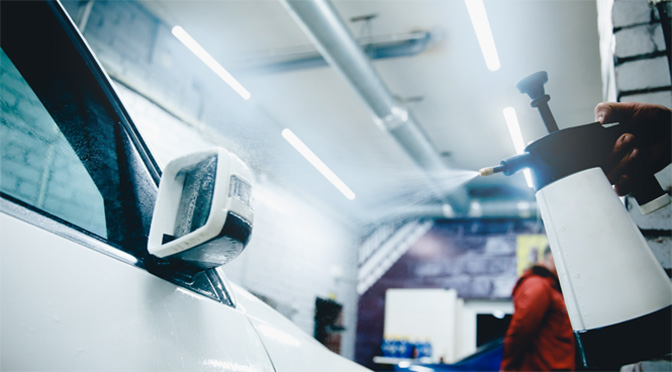 Using just 50 watts of power, the LED vapor-proof light emits 6,400 lumens of natural white illumination and lasts 5 times longer than fluorescent tube light fixtures.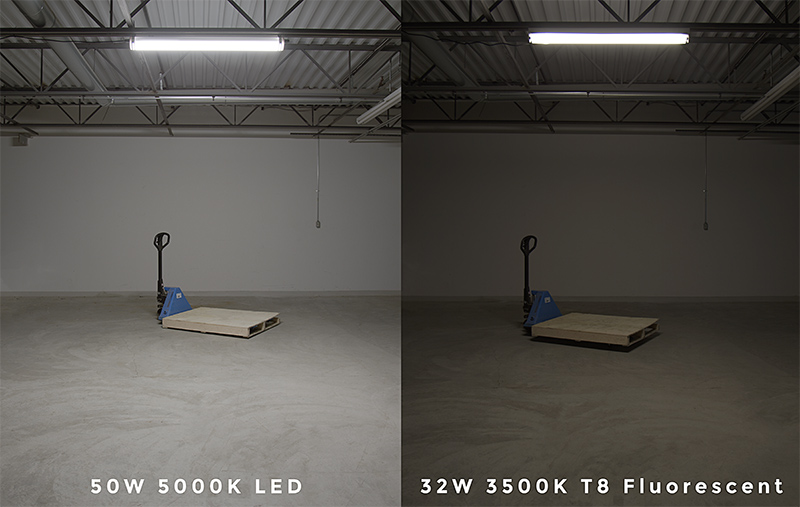 The 4-foot LED vapor-proof light is aimable up to 90 degrees in its included mounting brackets and can be linked to create up to a 10-light series.